If you're visiting this page, it may well be because your pet is unwell and you're concerned for their health. VetCT is owned and run by vets, and we are passionate about helping pets. We do this by working with your local vet to help them provide the best care for your pet.
We are a group of veterinary specialists, who can provide your vet with expert advice and guidance for giving your pet the best possible treatment and care. We have Diploma-holding specialists in all small animal veterinary disciplines, so we're able to help every much-loved pet with any problem.
Our team work collaboratively with your veterinary clinic – like a virtual veterinary hospital to support them in providing your pet with the advanced investigation and treatment they need.
You can read more below about how we work with your vet to help your pet, or visit our Frequently Asked Questions page by clicking HERE.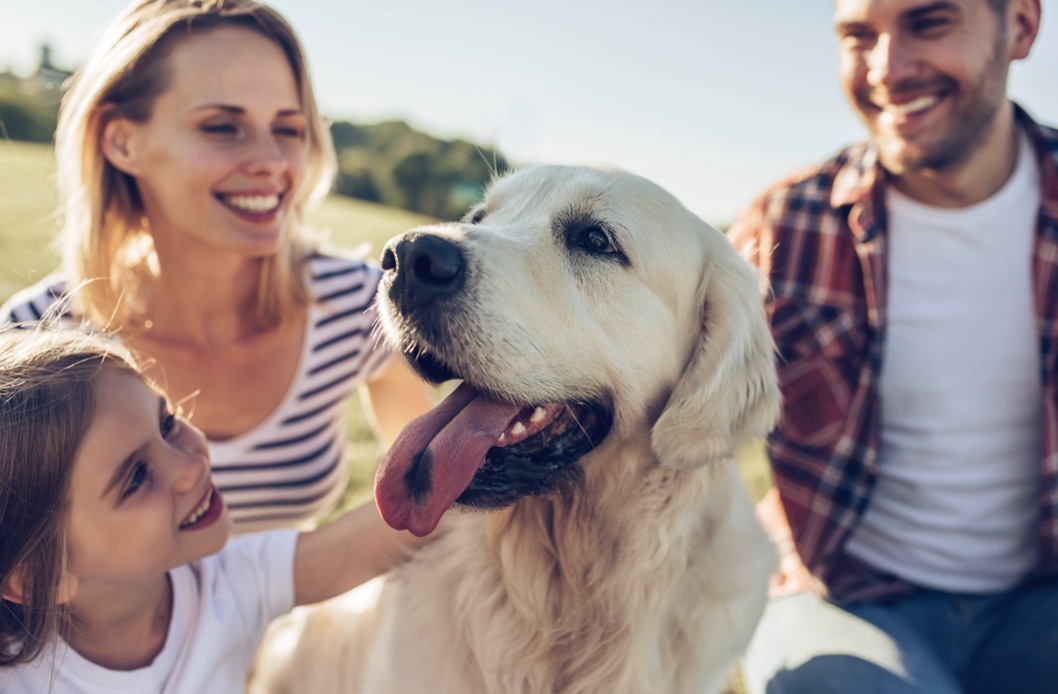 What is a specialist vet?
A veterinary specialist is a highly qualified vet who has undergone at least 4-5 years of additional specialist training in a specific area of veterinary medicine or surgery. They then undergo exams to achieve a Diploma in order to register as a recognised veterinary specialist. 
You can think of a veterinary specialist as equivalent to human consultants in hospitals; experts in their area for your GP to refer you to for more advanced diagnosis and treatment.
How can I access specialist advice for my pet?
We believe we can deliver the best care in partnership with your local vet. They are able to examine your animal in their practice and provide the treatment and management needed to help them get better. 
Your vet can then choose how to access our services - through phone call, text chat, written report or video consultation. They send us all the details about your pet – including their medical history and any lab results, photos, videos, x-rays, MRI or CT scans that help our experts find out what's wrong and suggest the best course of treatment. 
Our specialists are available 24/7 to help your vet treat your pet any time, every day of the year. 
Alternatively, your vet may recommend you take your pet to see a specialist vet in person at a local referral hospital.
Please note, we only work through your local veterinary surgery and do not have direct contact with you or your pet. If you would like to gain specialist input for your pet, please ask your vet to visit our website contact pages and we can advise them how to access this service for your pet.