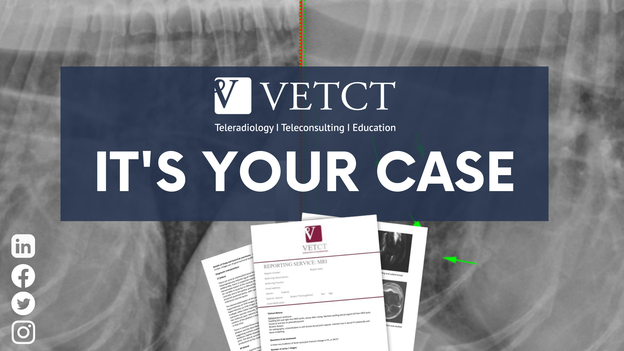 Welcome to It's Your Case!
Concluding this month's theme of "Don't get your gastrointestinal tract in a twist!", today Dr Amy Zalcman presents a 1.5yo Female Entire Poodle who began retching and gagging shortly prior to presentation.
To take part, simply follow the steps below...
📽️ Watch the video explanation to interpret the radiographs and see in further detail below!
👀 Read the case report for further information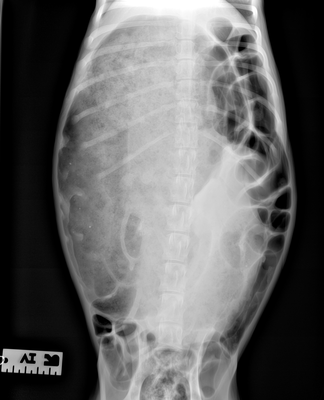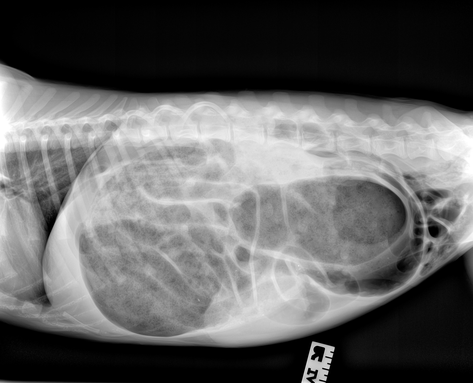 We can't wait to hear your thoughts, findings and questions on this one! Leave them in the comments over on social media, and we will be in touch! 
We hope you enjoyed this week's case! Stay tuned for next week's case 😊