Happy World Turtle Day! 🐢
Today we bring you an awesome case! A 10 yo F Terrapin had fallen from a height and had become very dull and stopped moving.
Take a look at a 3D image below 👇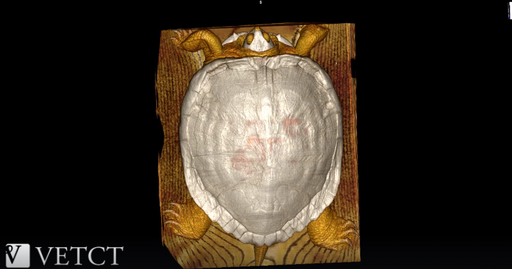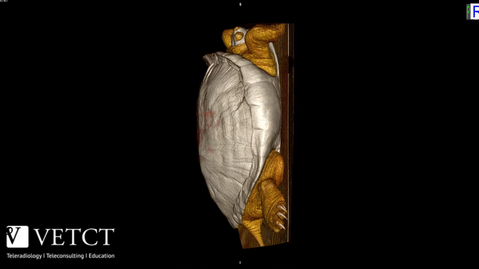 Upon receiving the images our specialist identified the important questions that needed to be answered. These were:
➡️ What is the cause of the clinical signs?
➡️ Is there any imaging evidence of internal bleeding? 
➡️ Any evidence of brain injury?
➡️ Any fractures?
➡️ Any evidence of kidney or liver problems?
After reviewing this case, the radiologist was thankfully able to rule out any fractures, haemorrhage or lung contusions, but found changes associated with another condition:
📝"Polyostotic joint-centred lysis affecting the left shoulder, left coxofemoral and right tarsocrural joints: consider infectious aetiology (such as bacterial)".
📝"The aggressive polyarthropathy is likely the cause of the dullness and unwillingness to move".
The turtle went on to receive treatment for the suspected bacterial arthropathy (joint disease) and made good progress over the following weeks. A happy ending!