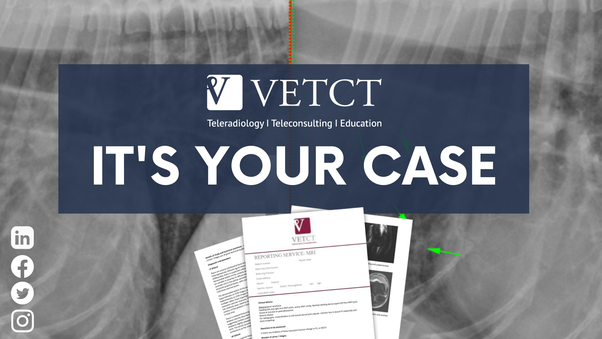 For the month of July, Dr. Amy Zalcman will be focusing on hunting cases. This week's case is a 2.5yo ME Labrador Retriever who when in training recently, was sadly shot with pellet gun.
To take part, simply follow the steps below...
📽️ Watch the video explanation to interpret the radiographs
👀 Read the case report for further information
We can't wait to hear your thoughts, findings and questions on this one! Leave them in the comments over on social media, and we will be in touch!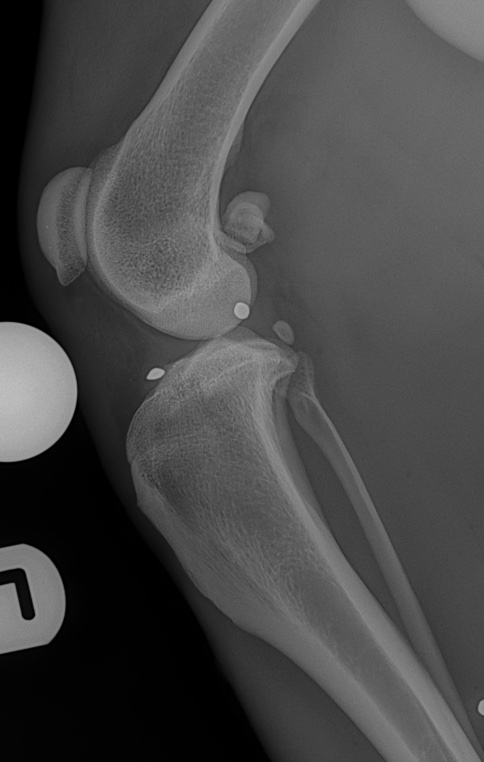 We hope you enjoyed this week's case! Stay tuned for next week's case 😊