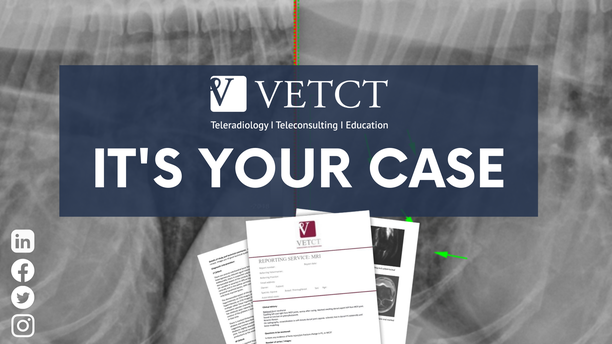 Concluding our July theme of hunting cases, this week, Amy Zalcman presents a 9yo Pointer with diffuse swelling of left thoracic limb with mild to moderate pain.
To take part, simply follow the steps below...
📽️ Watch the video explanation to interpret the radiographs
👀 Read the case report for further information
We can't wait to hear your thoughts, findings and questions on this one! Leave them in the comments over on social media, and we will be in touch!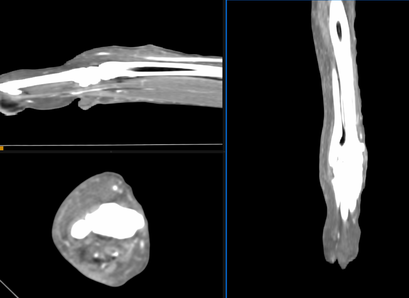 We hope you enjoyed this week's case! Please note, we will be taking a month break with It's Your Case, so we will see you for our next case in September 😊