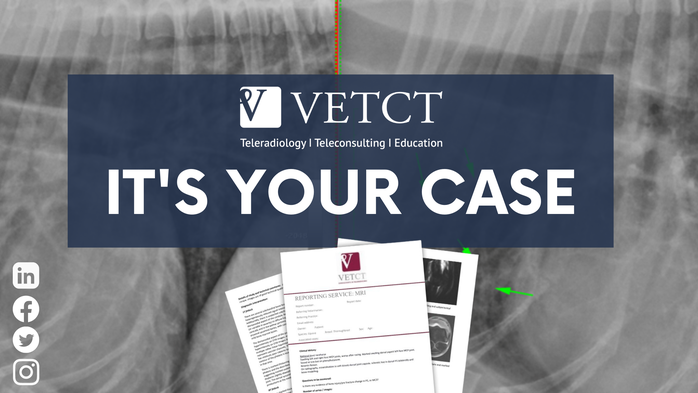 Continuing our July theme of hunting cases, this week, Amy Zalcman presents a This week's case is a 2.5yo FE Norwegian Elkhound that was hunting yesterday for 2.5 hours. After she came home, everything was normal, but after 5 hours of resting, she had a breathing frequency from 60 breaths per minute and putting her head up and stretching her neck.
We can't wait to hear your thoughts, findings and questions on this one! To take part, simply follow the steps below...
📽️ Watch the video explanation to interpret the radiographs
👀 Read the case report for further information
Leave any comments or questions over on social media, and we will be in touch!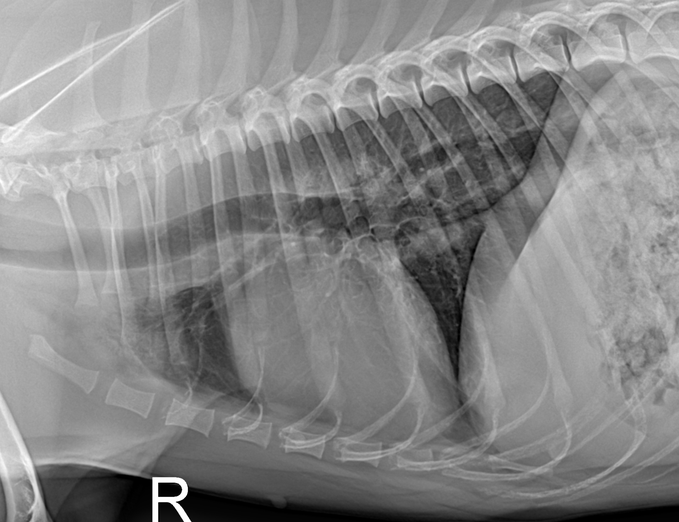 We hope you enjoyed this case! Stay tuned for next week's case 😊