200th Veterinary Specialist Joins VetCT!

Teleradiology and teleconsulting company, VetCT, has welcomed its 200th Diploma-holding veterinary specialist to the team. This major milestone for VetCT accelerates its mission to be the foremost provider of trusted knowledge, support and education to veterinary practices and universities globally.

"We're delighted to see the growth of the company to help us realise the vision of improving support across the veterinary ecosystem," says Dr. Matt Winter, Chief Veterinary Medical Officer and veterinary radiologist. "VetCT's world-leading business model ensures that we can offer 24/7 rapid radiology turnaround times for every species and teleconsulting support in every discipline."

The team of specialists include Emergency & Critical Care Diploma-holder and wellbeing advocate, Dr. Marie Holowaychuk; internal medicine and ECC specialist, Dr. Christopher Byers; exotics specialist, Dr. Copper Aitken-Palmer; and Director of Equine Services, Dr. Rachel Murray. Matt says, "Our people are what make VetCT exceptional. It's a privilege to work with so many talented specialists, backed up by a fantastic support team, to deliver truly game-changing services."

This news comes in the lead up to the launch of the unique vet-to-specialist interface through the VetCT App at WVC Annual Conference in March. Previews and early adopter offers are being showcased at VMX in Orlando this month. 

We're at VMX! Come and visit booth 1333 to find out more about our services, or Contact Us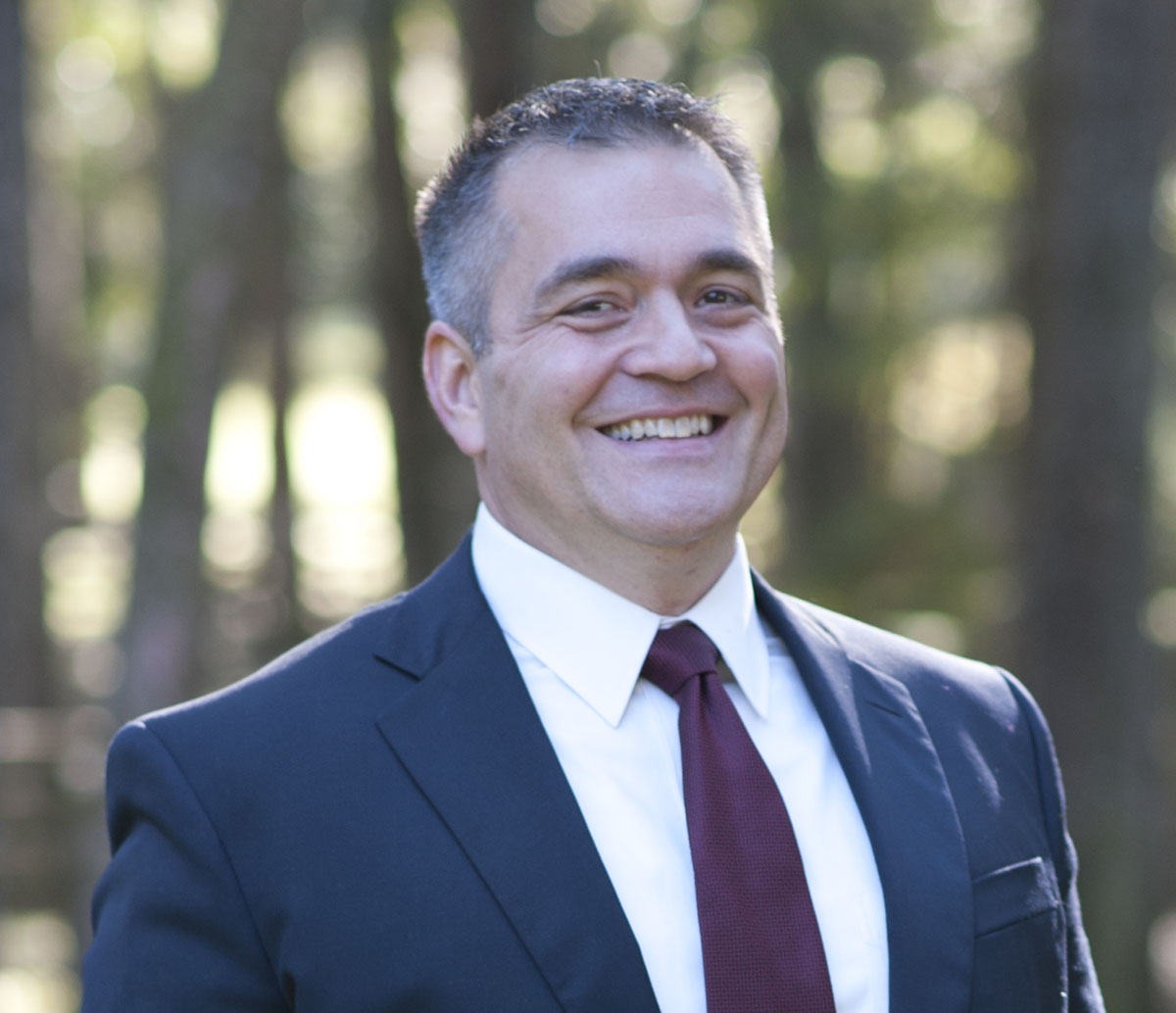 Dr. Matt Winter, DVM, DACVR, Chief Veterinary Medical Officer