Welcome to It's Your Case!
As we enter a new month, we bring you a new theme for It's Your Case. This month, the theme is: Pulmonary patterns - It's time to take a breath. With this theme, we will take a journey through the four broad classifications of pulmonary patterns, where a a short commentary will be included after each case, about the pattern.
So, let's start with the first case! This week, Dr. Amy Zalcman presents a 5yo FE Bichon Frize who is coughing with increased respiratory effort in the past few days. Additionally, she has been lethargic and has had a decreased appetite.
To take part, simply watch the video explanation here, to interpret the radiographs and to see the radiographs in further detail, be sure to read the case report here 🔗 For more detail on the radiographs, see below: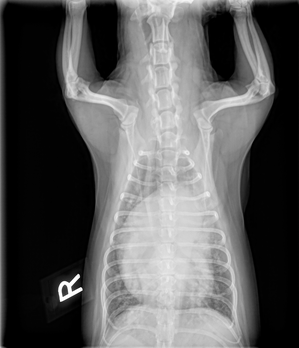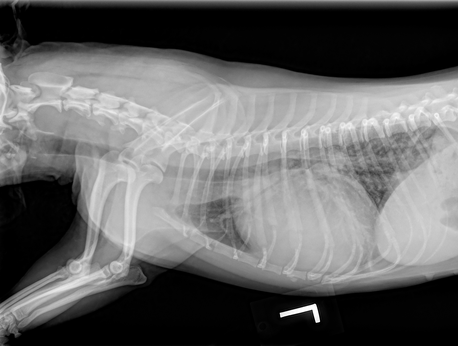 Be sure to take part in this series over the next few weeks, as we'll be taking a short break over the Holiday Season! 😊