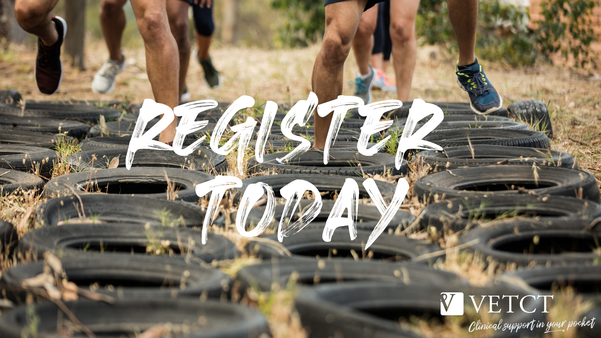 The VetCT Boot Camps are back for 2022! 🎉
Offering a diverse experience for residents, the VetCT Boot Camp schedule includes varied case reviews, small group discussions, access to the VetCT LMS and a chance to address and tackle some of the concerns residents may face in the lead up to an exam.
The event is FREE to attend and the training provided is supported by VetCT instructors that are leaders in their field, providing a fantastic experience for residents! If you are interested in attending, please register your interest via the links below 👇
ECVDI Boot Camp | 19-20 March 2022
🔗 Register here
ACVR Boot Camp | 29-31 July 2022
🔗 Register here
We hope to have these in-person next year and will update you with information in due course.
If you are attending the ACVR Scientific Virtual Congress this week, be sure to stop by the VetCT interactive booth and chat to our friendly team 👋