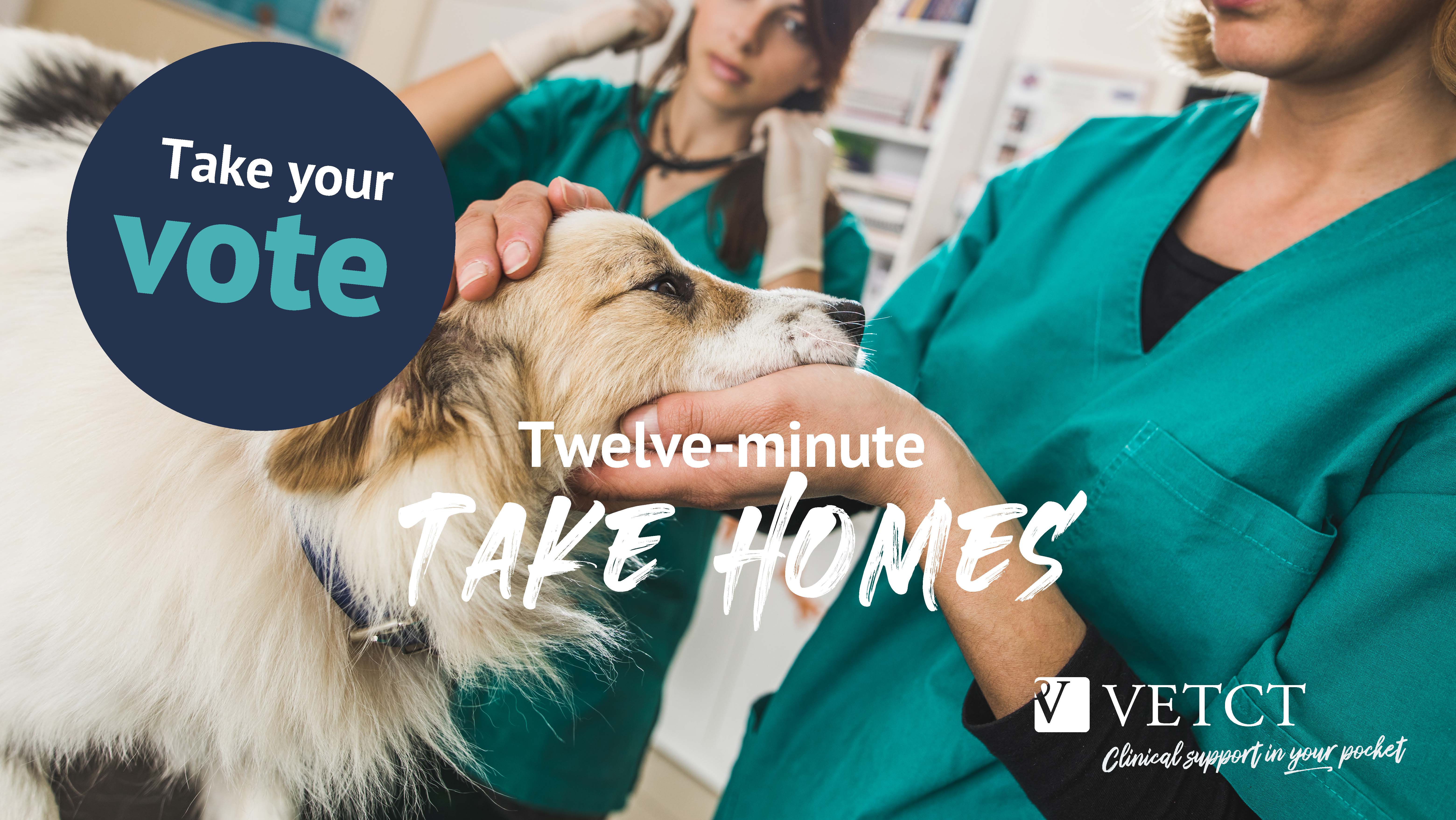 VetCT's Teleconsulting service has been specifically designed to support GP vets quickly access specialist advice and learn from their own cases. As part of this we're also running a series of FREE twelve-minute webinars - the twelve-minute take home series!

Our specialists will be discussing key topics, with a practical focus - giving you useful take home messages to use in your everyday consults. To ensure these are useful to you we are offering you the chance to choose the topics! The topic with the most votes will be presented in a webinar with a live Q&A!

We are covering topics in:
Internal Medicine
Ophthalmology
ECC
Oncology
Exotics
Take your vote and decide what topic you want to see, using the button below! 💭
Our teleradiology and teleconsulting services are available 24/7 365, so we've got you covered! Why not download our NEW app if you haven't already, to get clinical support at your fingertips!

📲 Download on the Apple App Store
📲 Download on the Google Play Store