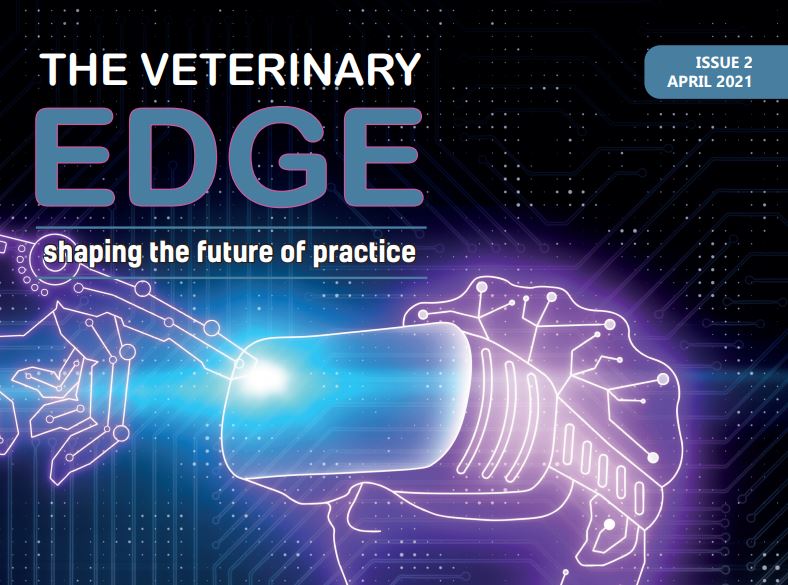 VETCT APP LAUNCH - COMING SOON TO THE UK!
A new app designed to provide round the clock, rapid and reliable access to specialist support for vets in practice is being launched by VetCT at BSAVA on 25th March. The app aims to bridge the existing gap for those clinical cases where specialist input is desired, but for which full referral may not be ideal or possible.
The new app provides a quick, efficient way for vets to send relevant case information (history, results, videos, photos) to Diploma-holding specialists across the entire range of specialties, direct from their mobile phone. They can then choose a flexible range of options, from instant call-back or text chat, to a written report or arranging a virtual appointment.
The app is downloadable for both iOS and Android systems, with pre-registration available prior to the launch on 25th March. Practices and individuals who would like to get involved, please email sales@vet-ct.com.
To find out more, read our article in April's issue of The Veterinary Edge on pages 20-21 here!