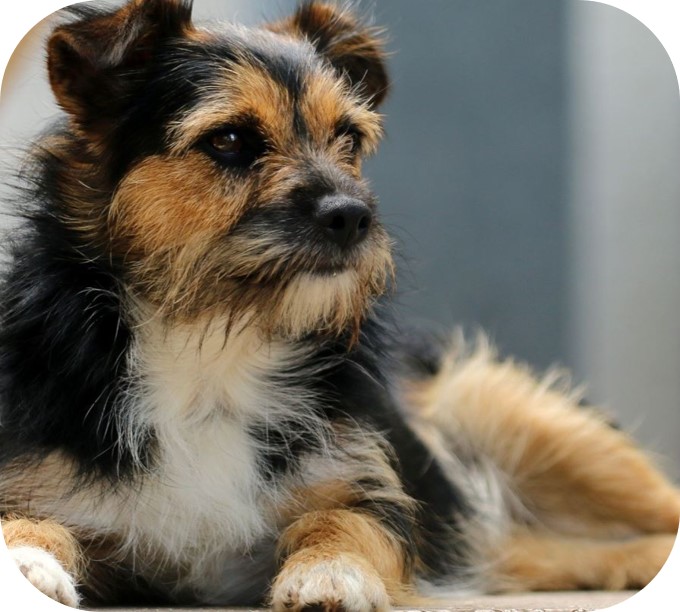 Internal Medicine Case Study
Meet Phoebe. A 7yr, FN, crossbreed dog with chronic epilepsy and a history of pancreatitis.
What do you do with a chronic epileptic dog when additional medical problems are complicating the treatment protocol?
Phoebe developed progressive ataxia, lethargy, disorientation and weakness over a period of weeks. Bloods showed hypoalbuminaemia and raised liver parameters. Although Phoebe was seizuring very frequently the owners were reluctant to change anti-epileptic drug (AED) regimens from phenobarbitone and KBr due to concerns about dosing frequencies and side effects.

The practicing vet, Kate Maguire of Kingston Vets, contacted VetCT teleconsulting internal medicine and neurology teams. Through a series of clinical discussions between the specialists and Kate over several weeks, further diagnostics were undertaken to rule out causes of hepatopathy and hypoalbuminaemia.

With the supporting advice from VetCT, Kate was able to bring the owners on board with recommendations to adjust the AEDs, add additional hepatic support, and dietary advice was given. Phoebe's epilepsy has come under control, her clinical signs have resolved and blood parameters have improved. Happy dog, happy owners, happy vet.
These chronic, complex, multi-disciplinary cases are a great example of where VetCT specialists can work with you to help realise the best outcomes for your patients, clients and practice team.


Download the App today!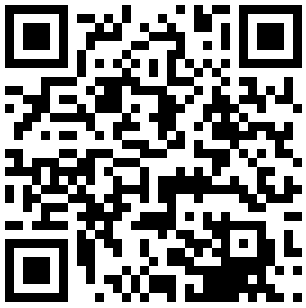 Follow us on social media via the links at the bottom of this page for weekly veterinary cases!

For more information on our services, get in touch with our friendly team at sales@vet-ct.com.