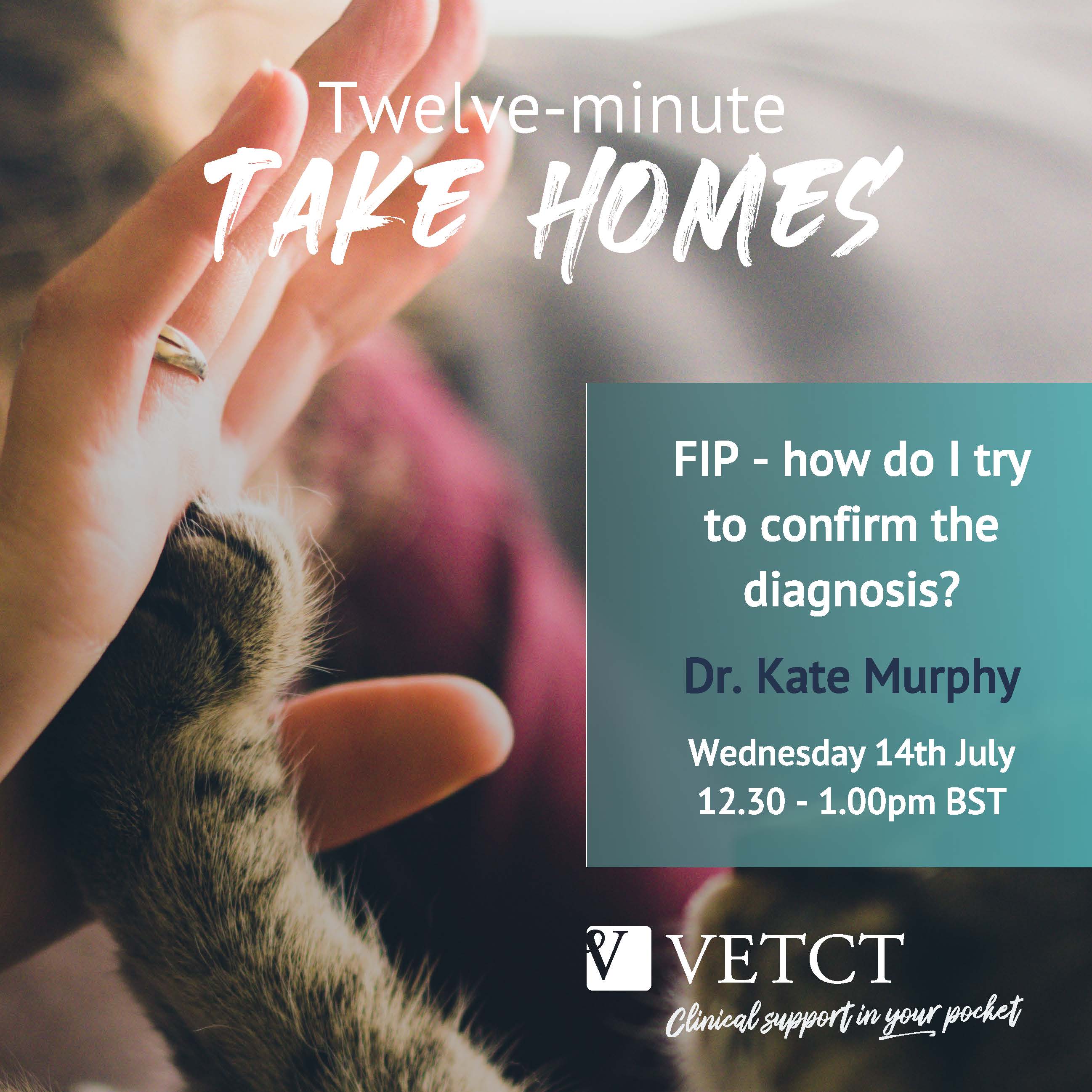 FIP - how do I try to confirm the diagnosis?
FIP is a true diagnostic dilemma and achieving a definitive diagnosis in a minimally invasive manner is challenging. In this 12-minute take home session, Dr. Kate Murphy will look at how we can try to maximise information from history, physical examination, and blood work and what additional tests to consider and what the results really mean.
The webinar will end with a live Q&A with the speaker!
📅 Wednesday 14th July, 12.30 - 1.00pm BST
FREE to attend, register here!