1. What services can I access through the app?

The VetCT App give you access to multidisciplinary specialist support 24/7*
These include:
Anaesthesia • Cardiology • Clinical Pathology • Dentistry • Dermatology • Emergency Critical Care • Exotics • Internal Medicine • Neurology • Reproduction • Oncology • Ophthalmology • Orthopaedic Surgery • Soft Tissue Surgery
*Services vary with the time of day/night and type of speciality. Check the app for details.
For existing teleradiology clients, you can access your imaging reports through the app.
2. How do I create a case?
It's as easy as 1, 2, 3!
Sign up your clinic, then create your own user profile.
Create a case, add photos and videos.
Select an option for the specialist to contact you:
– Instant call-back
– Text chat
– Written report
– Book an appointment and select a 15-, 30- or 60-minute phone or video consultation at a time and date that suits you.
You can keep in touch with the specialist on your case, you can send follow-up results and questions. You can also receive instant notification of any update to your case. Watch the video below for a short look into how to raise a case on the app.
3. How do I sign up to the app?
Simply download the app and register for an account. Our team will then contact you to get started. Alternatively, email sales@vet-ct.com
Download via the App Store | Download via Google Play
or scan the QR code below 👇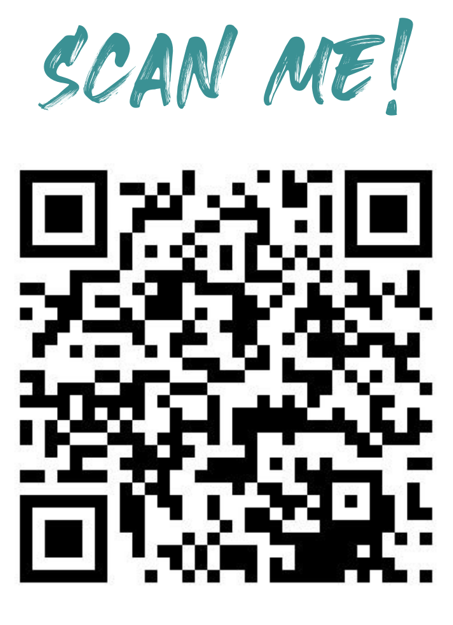 4. Do my colleagues also need to download the app?
Yes! Your colleagues all need to download the app and create their own profiles in order to use the service. You can also view cases for your whole team or practice – enabling your whole team to stay updated with a case.

5. Who is the app for?
The VetCT App is a vet-to-specialist teleconsultation platform, designed for vets in practice. Teleradiology clients can also access their reports via the app. Our education partners are can also use the app to access these services.

6. How much does the app cost?
The teleconsulting and teleradiology services are designed to be chargeable to pet-owning clients. We have developed flexible pricing models to suit individual practice and organisational needs. Please contact sales@vet-ct.com to find out more.
7. What are the advantages of the app over the existing web platform?
The VetCT App provides additional services of teleconsulting and flexible access to veterinary support through a mobile device. This can be helpful for facilitating real-time learning on clinical cases, with live-supervised procedures. App notifications also provide instant updates on your cases.