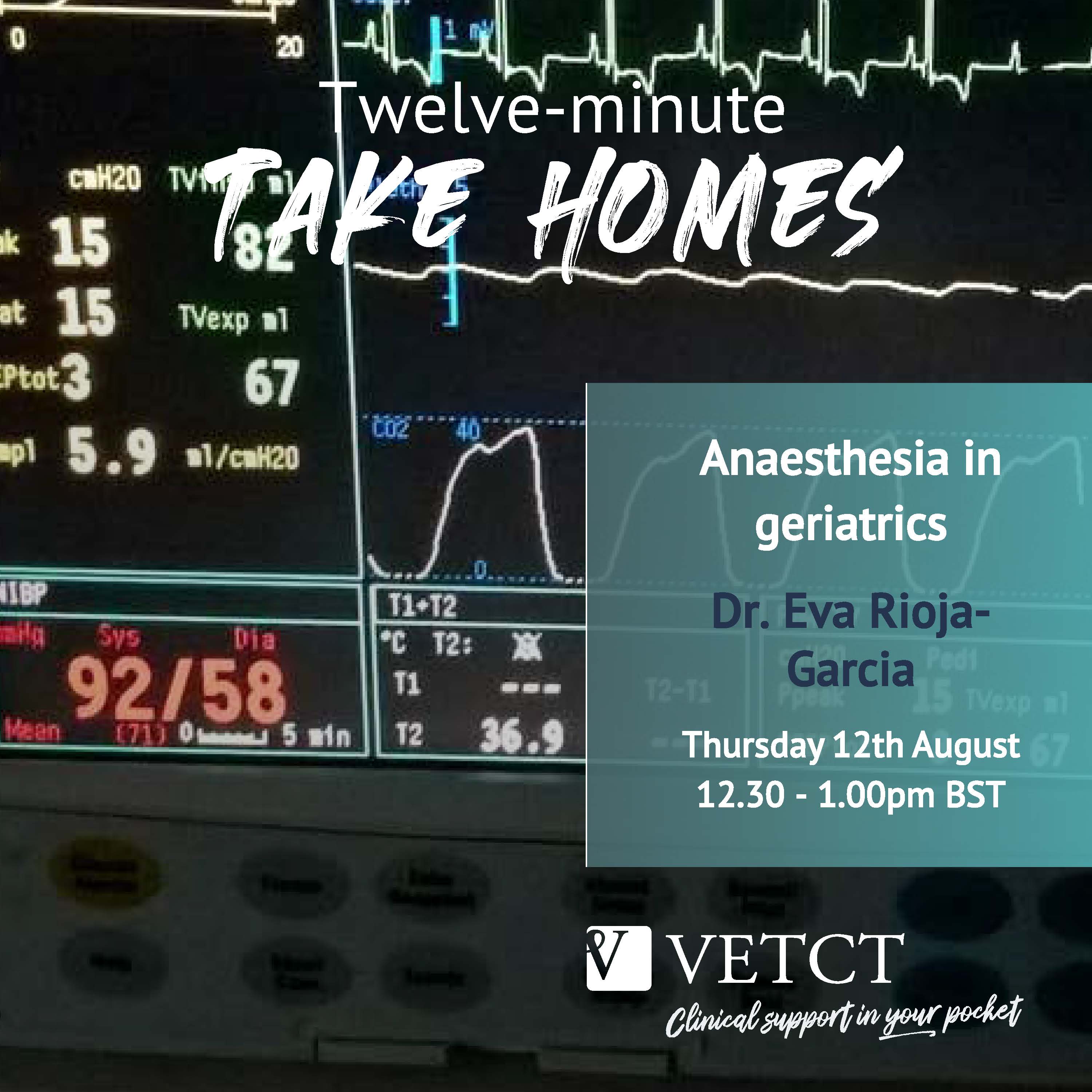 Anaesthesia in geriatrics
This short 12-minute webinar with Dr. Eva Rioja-Garcia will cover the physiological changes that occur with age and some common pathologies found in geriatric dogs and cats that are important for anaesthesia. It will also cover some recommendations for anaesthesia protocols and the management of common intra-operative complications. The webinar will end with a live Q&A with the speaker!
📅 Thursday 12th August, 12.30 - 1.00pm BST
FREE to attend, register here!