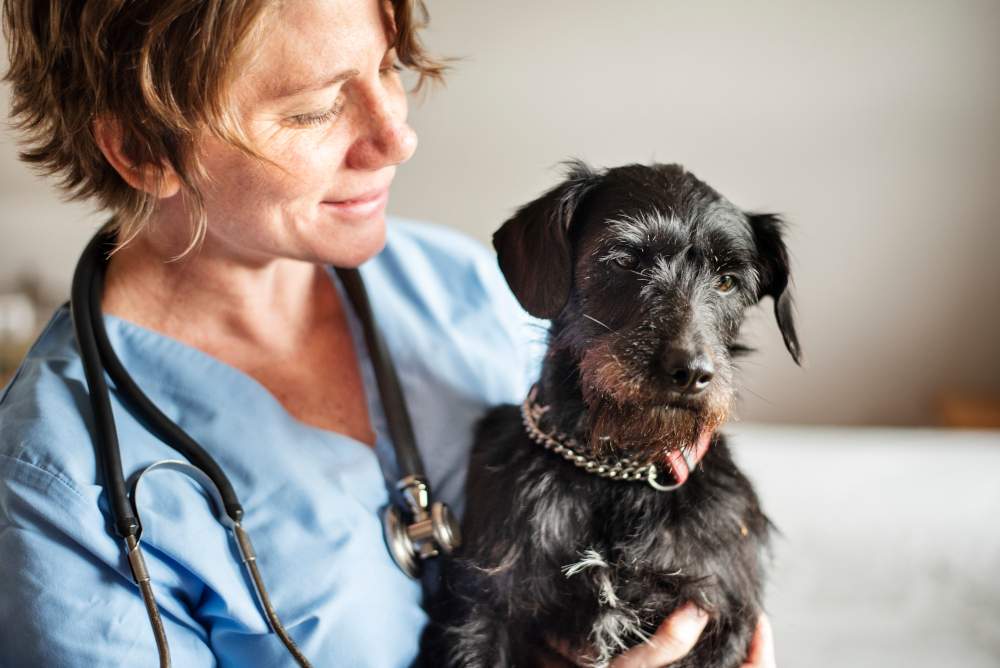 There are more than a few good reasons for your clinic to become a VetCT member:
Time
It's precious. When you're overwhelmed by a busy day, it can be difficult to find the time to call for advice. What if that person is busy with their own patients? When will they call you back? Our team of specialists only focus on your cases and are always ready to talk to you.
Confidence
Ever felt hesitant about a diagnosis or treatment plan? Maybe you're keen to try a new method or need reminding of an old one? Knowing there's support there for you when you need it will give your confidence a boost.
Expertise
Ever felt challenged by a complex case? Have you come across something you were unfamiliar with, but wanted to learn more? With experts in a range of specialties , we're here to help.
Expectations
Are you feeling under pressure? Or afraid of getting something wrong? VetCT gives you the support you need to put your worries to rest.
Teamwork
Do you need to run a question by someone? Feel cut off from colleagues but need to chat about a case? With the VetCT app in your pocket, you're never on your own.