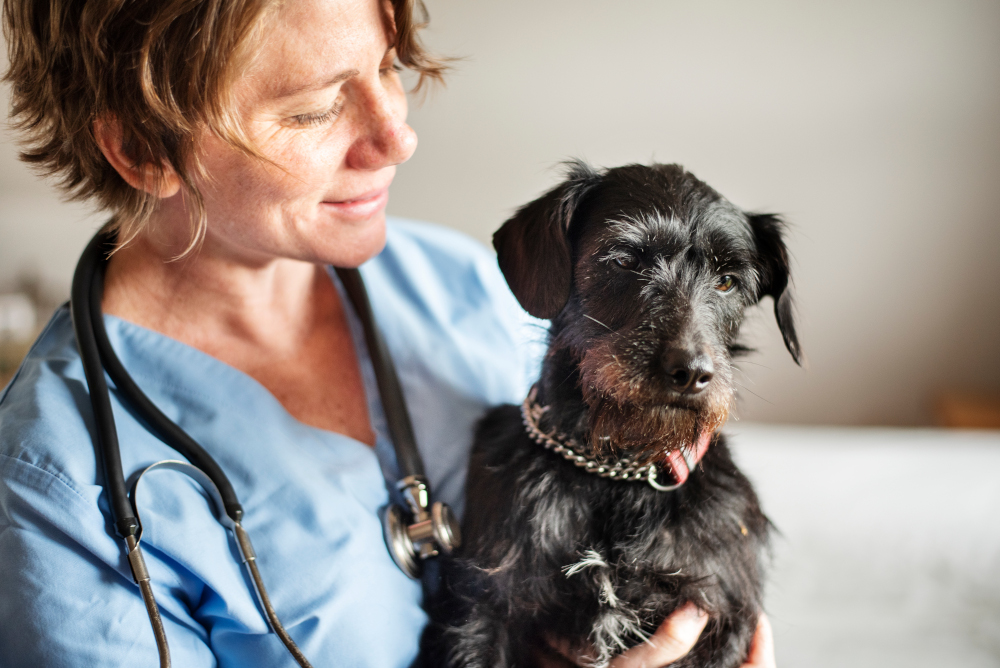 The VetCT mission: To make the veterinary world a better place by delivering trusted veterinary knowledge, support and reassurance at the point of need.
Our innovative teleconsulting, teleradiology, and educational support services make it happen.
We're proud to look after vets all over the world and our services were developed with all parts of the veterinary ecosystem in mind: vet students, new graduates, interns, residents, primary care vets, advanced practitioners, and specialists.
We have over 200 veterinary experts covering all specialties and species, helping them care for their patients 24/7, 365 days a year. All supported by a caring group of vets, vet technicians, vet nurses, and vet radiographers.
We look after them too. Our company was built on the principles of exceptional-quality work and outstanding patient care, while our values are centered on kindness and empathy.
Together, we're dedicated to actively improving the well-being of vets and making a positive difference to the veterinary profession now, and in the future.
The VetCT Values
Through teamwork we rise
Kindness is key
Curiosity unlocks our potential
We show up as our best selves
We do the right thing