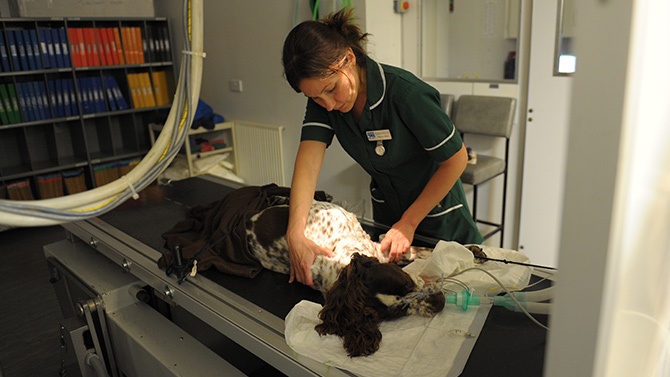 Rapid radiographic reports can enable better diagnosis, change case outcome and improve patient care. The service is quick and very easy to use. You can even send images direct from your digital X-ray machine.
Guaranteed fast reports
Our digital X-ray reports are sent within 4 hours, or 1 hour for urgent cases, to help you get the right clinical answer for your patients. We can even call you to discuss the radiographic findings for particularly critical patients. This can make an enormous difference to patient care.
Send digital images directly
We can help configure your digital X-ray machine to send images directly for reporting in only a few mouse clicks. Once you complete the X-ray study you simply select to send us the case for a second opinion. Reports are sent by email to whichever address you prefer. You can interact with our specialist team directly to ask questions or seek further advice.
Learn from each report
Our team of dedicated specialists are all Diplomates of the European or American Diagnostic Imaging Colleges (DipECVDI or DACVR), and will provide the highest quality radiographic reports. Each report contains labelled images, explaining the abnormalities present to help you learn from every case that you send.
Get in touch to find out more.

---