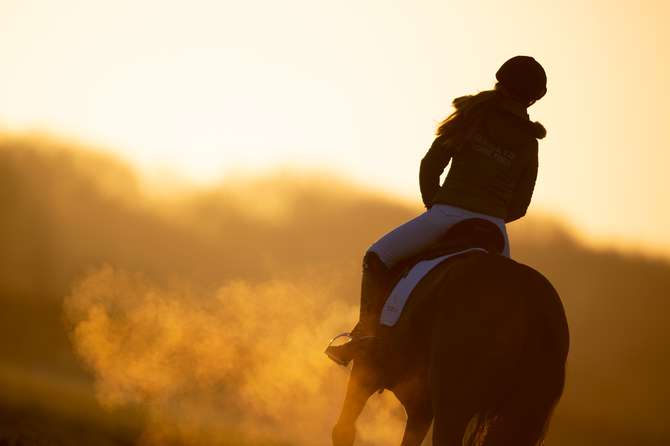 We are proud to have one of the largest teams of equine diagnostic imaging specialists in the world. Our dedicated equine radiology team provides expert interpretation of radiographs, MRI, CT, Nuc-Med and Fluoroscopy. We have a wide breadth of experience in all equestrian sports to give you the best possible advice for all patients. We are also one of the only equine reporting services to offer rapid turnaround times.
Pre-purchase examinations provide a unique set of circumstances and challenges. We give you the backup and support that you need. To protect you the best way, all pre-purchase images are read by two radiologists, so that you are provided with a report based on the agreed conclusions from two experts.
Available: 24/7/365
Services: written radiology reports (XR, CT, MRI, Nuc-Med, Fluoroscopy), pre-purchase radiology reports, telephone and written advice on imaging protocols, advice on imaging equipment purchase and usage, image acquisition training, bespoke CPD, clinic visits.