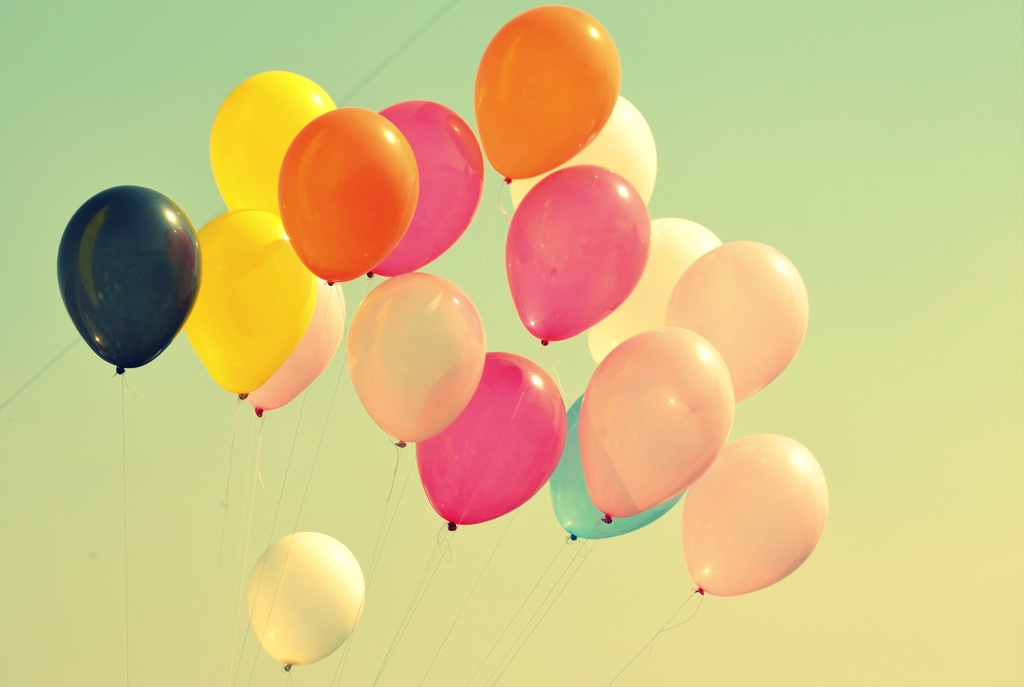 VetCT have created a day all around our wonderful radiologists. The name… wait for it, Radioloday!
Radioloday is our real-life (non-virtual!) chance to meet and interact with your VetCT colleagues! We host a day of events, training, games and entertainment prior to the ACVR and EAVDI conference each year.

Proud to be independently owned, VetCT centre focus on radiologist fulfilment, exemplary patient care and world class client education. To join our fantastic team, please email katie.booth@vet-ct.com.