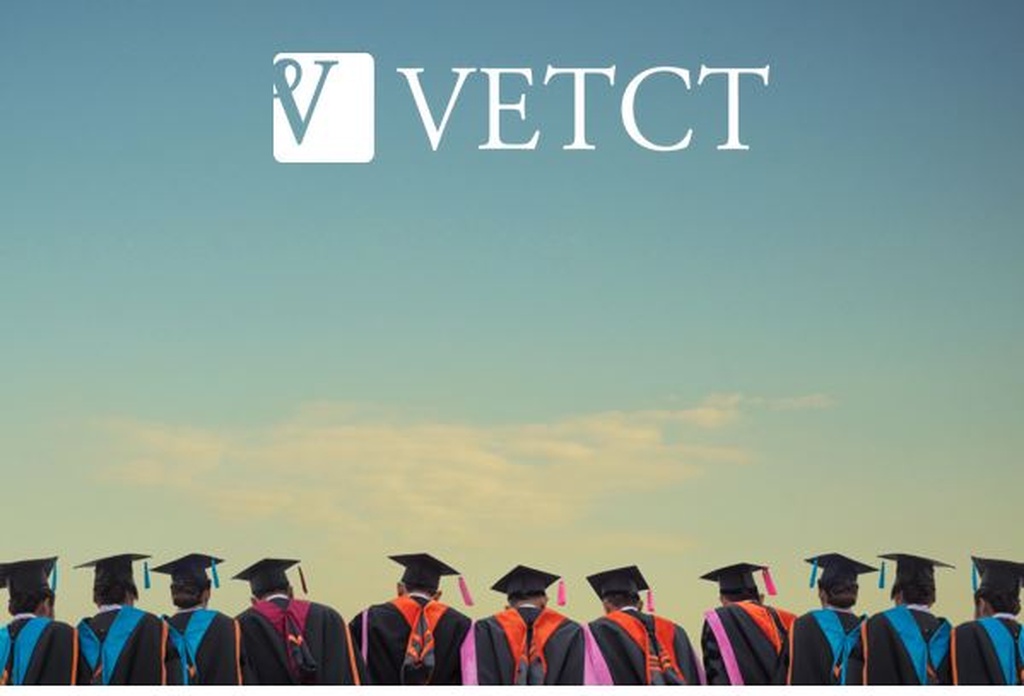 As you know, VetCT believe strongly in supporting education. Earlier this year we announced our sponsorship contribution to a new initiative launched by the European College of Veterinary Diagnostic imaging, called Rounds in Veterinary Diagnostic Imaging (RIVDI).

This initiative provides high-quality case discussion between groups of ECVDI residents and an online supervisor. Three sessions have now taken place and the feedback has been fantastic and the evidence is clear that the residents feel that RIVDI is enhancing their learning experience.

Encouraged by the high engagement levels of the residents (over 75% of residents are signed up), and due to the positive feedback received, the European College are hoping to deliver at least ten more sessions before the end of 2019.
VetCT continue to feel extremely proud of our sponsorship contribution towards this initiative and also of the involvement of our wonderful Resident Liason, Xander Huizing, who is leading the initiative for the ECVDI. We wish the College the best for their continued success.