VetCT announce spinal MRI course in Australia planned for 2015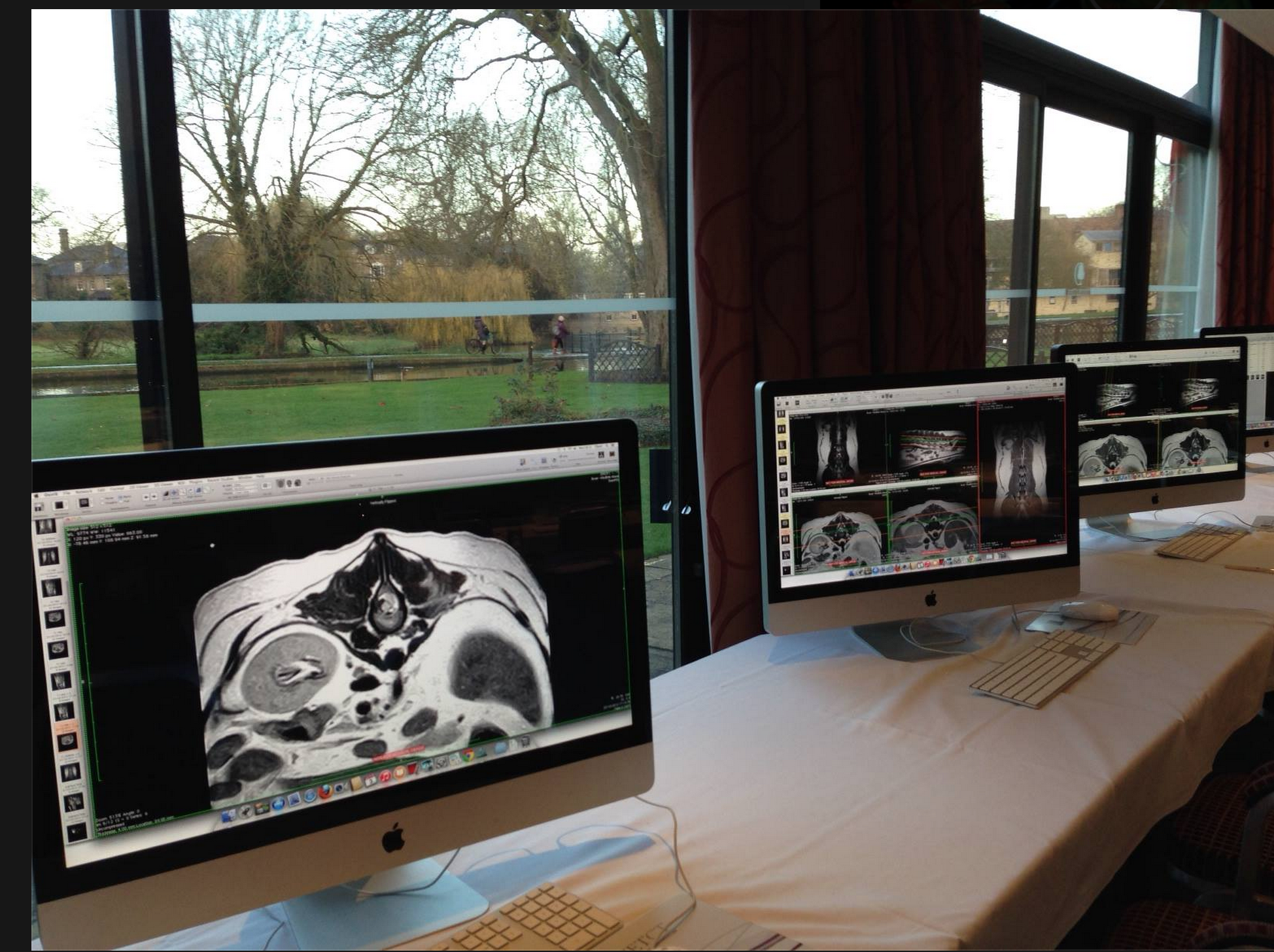 VetCT announce MRI course in Australia
We are delighted to announce that our first MRI course in Australia is planned for 22nd August 2015 to coincide with the International Veterinary Radiology Association Congress IVRA 2015 and the AAVDI workshop courses.
This will be a highly interactive course with closely supervised expert case tuition on large screen computer workstations. All levels of expertise are welcome and this course will be eligible for 9.5 AVA Vet Ed points.
Our expert speakers will be Ruth Dennis MA VetMB DVR DipEcVDI MRCVS, Victoria Johnson BVSc DVR DipECVDI MRCVS and David Reese DVM Diplomate ACVR MRCVS.

To find out more or book a place, visit our courses page.

---
Related news



VetCT would love to share with you another interesting case study of a young male neutered Australian Cattle dog with haemorrhagic diarrhoea.


Clinical history:

History of haemorrhagic diarrhoea for approximately twelve hours. His appetite is decreased and is quiet, alert and responsive. No history of vomiting. Physical examination was normal and the abdomen was relaxed and non-painful on palpation. Radiographs were taken to investigate.

VetCT are pleased to share with you an interesting case of a six month old Cavalier King Charles Spaniel cross with a sudden onset of choking and respiratory distress.