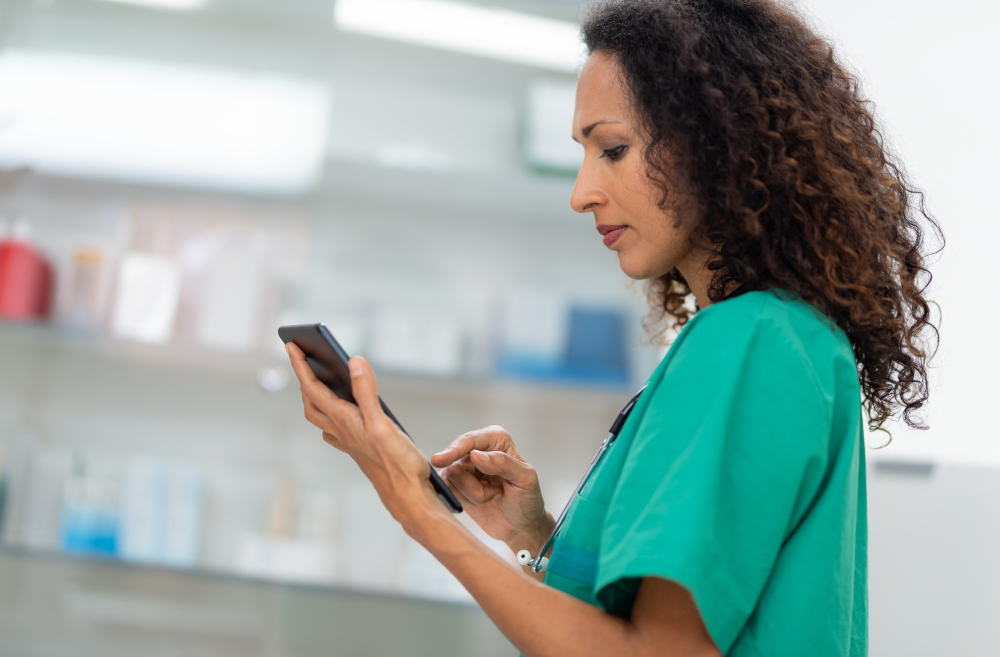 VetCT: What's in it for you? At a glance.
Individual Vets
Tricky cases become a chance to learn and build confidence
24/7 virtual access to specialists through text, chat, phone, video, and email
No time wasted calling around for advice for complex cases where referral is not an option
No individual membership fee
Real-time CPD/CE* points for every case
Relevant practical support specific to the actual patient and situation
Use your credits for cases where you just need some reassurance and peace of mind

*In the UK. If you live elsewhere please check your own veterinary licensing body's rules on CPD eligibility.
Clinics
Bring a 24/7 specialist team into your practice
Flat £200 membership fee per practice
Rewards program to help you support your team
Chargeable to clients, creating a new revenue stream
Reduce your CPD/CE spend
Decrease your risks of errors and complaints
Greater client loyalty
Happier, more fulfilled vets!
Owners
An affordable option when costs prohibit full referral
Helps owners who cannot take time off work or don't want to travel
Rapid access to specialist advice
A wider range of services from their existing veterinary clinic
Reassurance that their pet is in the capable hands of a fully supported team