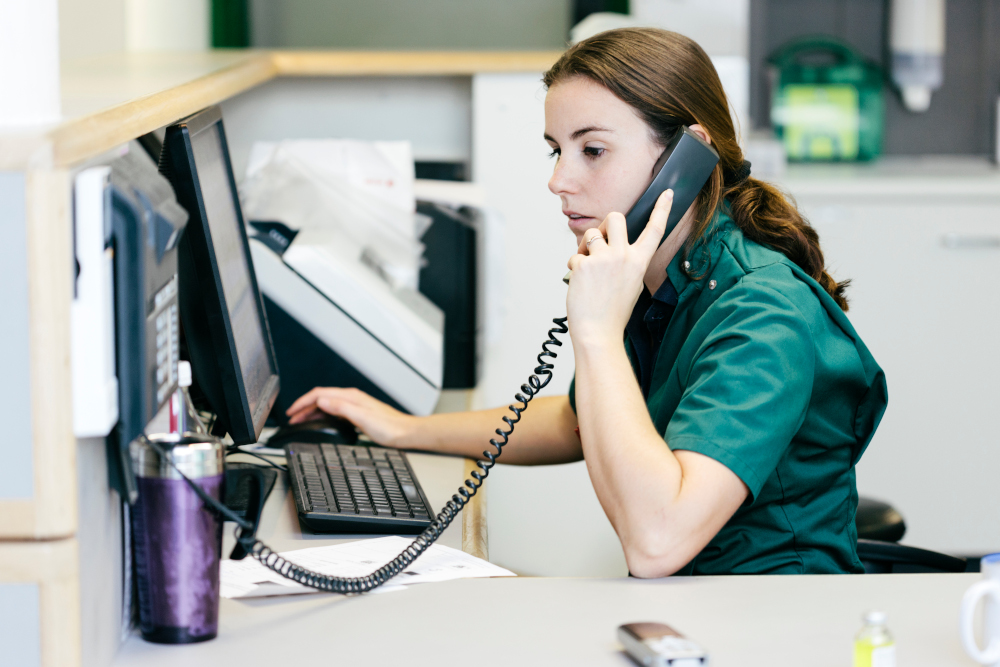 To sign up to VetCT, there's a flat £200 annual membership fee per clinic* and then you can link your team to your account.
We do offer a discounted membership price for locum vets, for more information on this, please contact: sales@vet-ct.com.
From then on, you can use our services on a pay-as-you-go basis; from a 15-minute chat to a 60 minute more comprehensive diagnostic and treatment plan. You can even book specialist time for supervision of live procedures, a clinical audit, or discussion of a Significant Event.
Plus, we offer a variety of training and educational courses for the whole practice.

*This service is launching in the UK in March 2021. Launching in other countries soon.