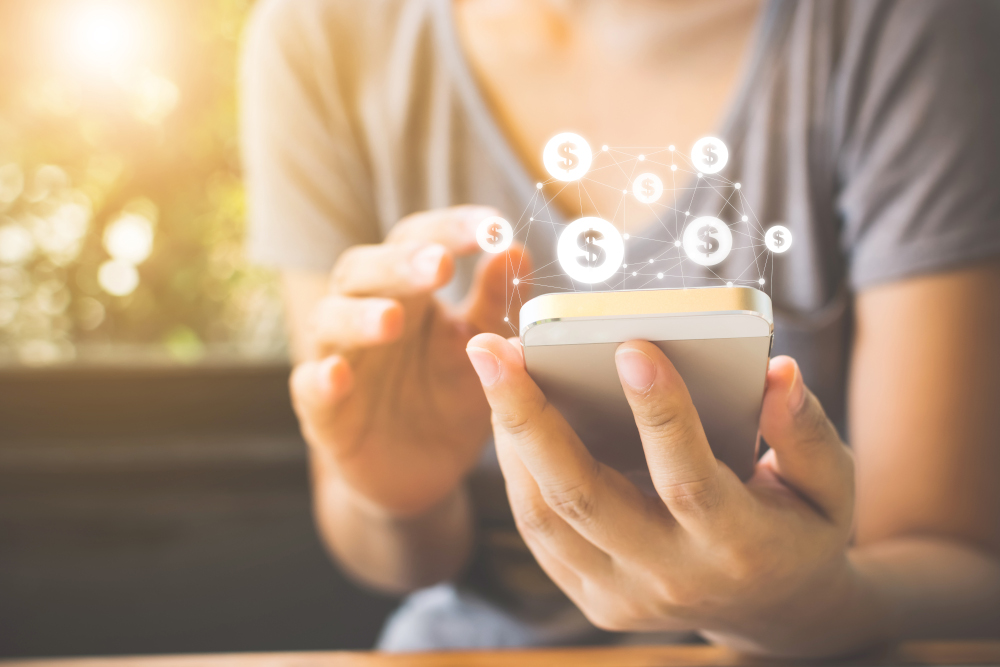 There are two ways to pay for your VetCT Services:

Option 1—pay per case and charge to the owner
Our teleradiology and teleconsulting services are available on a pay per case basis and are designed to be charged on to the owner of the patient. Your clinic will receive a monthly invoice for any cases submitted.
Our research shows that 78% of vets plan to create a new revenue stream for their practice by charging our consultations to their clients. It's easy to do and the high quality of specialist expertise and documentation we provide more than justifies the cost.
Option 2—use your VetCT Credits to pay for the teleconsult
There are also some situations where you might wish to seek specialist advice for your own reassurance or peace of mind and prefer not to pass the cost on to the owner. In this scenario, you can use your VetCT Credits to pay for our teleconsulting services.

Ready to get started?
To start making your life easier with VetCT, you'll need to contact our team to set up a clinic account.
Contact Us
Once your clinic account is ready, you and your team can download the app!
Each vet in your team will need to have their own login to be able to create and submit their own cases. As a thank you, you'll instantly receive bonus credits for each vet in your clinic that downloads the app and creates a user profile.