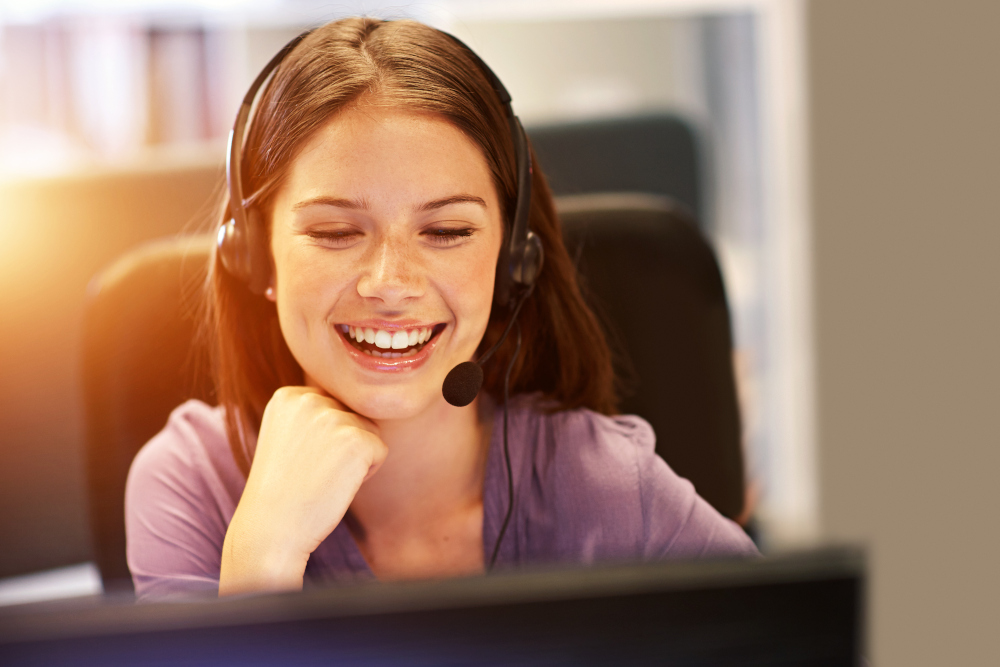 What is teleconsulting?
Teleconsultations are remote consultations that take place between a vet and a veterinary specialist using technology to deliver care without the normal constraints of time and distance. Teleradiology is a specific type of teleconsulting and involves the remote interpretation of medical images such as radiographs, CT, and MRI examinations. At VetCT, we offer text chat, phone, written, and video consultations 24/7 through our innovative VetCT app.
How does your teleconsulting service work?
Simply create a teleconsult in our app, choose the desired specialty, and then select from the available options. Depending on the time of day and the specialty selected, you will see different options available:
Instant callback
Text chat
Written report
Appointment
Once you have made your selection you will be given the option of either charging the teleconsult out to the owner or using your VetCT credits to pay for the case.
How does your teleradiology service work?
Simply send DICOM images direct from your digital X-ray machine, CT, or MRI scanner or use the easy DICOM image upload function on our website.
Access your case in the VetCT app to tell us more about the patient and select the turnaround time that you require. You'll receive a notification in the app as soon as your report is ready for viewing.
All teleradiology cases are intended to be charged out to the pet owner.
How much does VetCT membership cost?
To sign up to VetCT, there's a flat annual membership fee of £200 per clinic. We do offer a discounted membership price for locum vets, for more information on this, please contact: sales@vet-ct.com.
From then on, you can use our services on a pay-as-you-go basis. You can also charge out our services directly to your clients.
Can I charge the costs of your service to the owner?
Our teleconsulting and teleradiology services are designed to be charged to the owner. For teleconsults where you prefer not to charge the owner, you can use your VetCT credits to pay for the consultation instead.
How do I charge the owner?
It is important to feel comfortable discussing the cost and benefit of specialist input with an owner. For more information and support in these discussions visit Benefits to pet owners.
Most clinics add our services into their own practice management system to make it easy for you to pass on the cost to the owner.
How do I get the VetCT app?
You can easily download the VetCT app here:
In order to login and create cases you'll need to contact our team to set up a clinic account: sales@vet-ct.com.
Once your clinic account is ready, you can invite all the other members of your team and you're ready to start creating cases!
As a thank you, you'll instantly receive bonus credits for each vet in your practice that downloads the app and creates a user profile.
How do I become a VetCT member?
To sign up to VetCT, there's a flat annual membership fee of £200 per practice and no limit to the number of individual accounts that can be linked.
Find out more about becoming a member
Do I need the VetCT app to access your services?
Yes! You will need to create your own personal login. We have a mobile version and a desktop browser version to make access really easy. The interface is the same whether you are using a computer at work or your own mobile device.
How do I sign up for VetCT?
To sign up with VetCT, you'll need to contact our team to set up a clinic account: sales@vet-ct.com.
Once your account is ready, one member of your practice (the primary user) will be able to invite all of your team to create their own user profiles and download the app.
Does VetCT count towards my CPD/CE target?
We're pleased to say that all of your VetCT teleconsultations will count towards your annual CPD target*. Every time you contact us, you'll not only be learning new skills and building your confidence, you'll also be chipping away at your 35 hours.
*In the UK. If you live elsewhere please check your own veterinary licensing body's rules on CPD eligibility.
How do I earn credits?
Credits are earned based on your monthly spend with VetCT. You'll earn credits based on 5% of your teleradiology spend and 10% of your teleconsulting spend.
Any other questions? Contact us