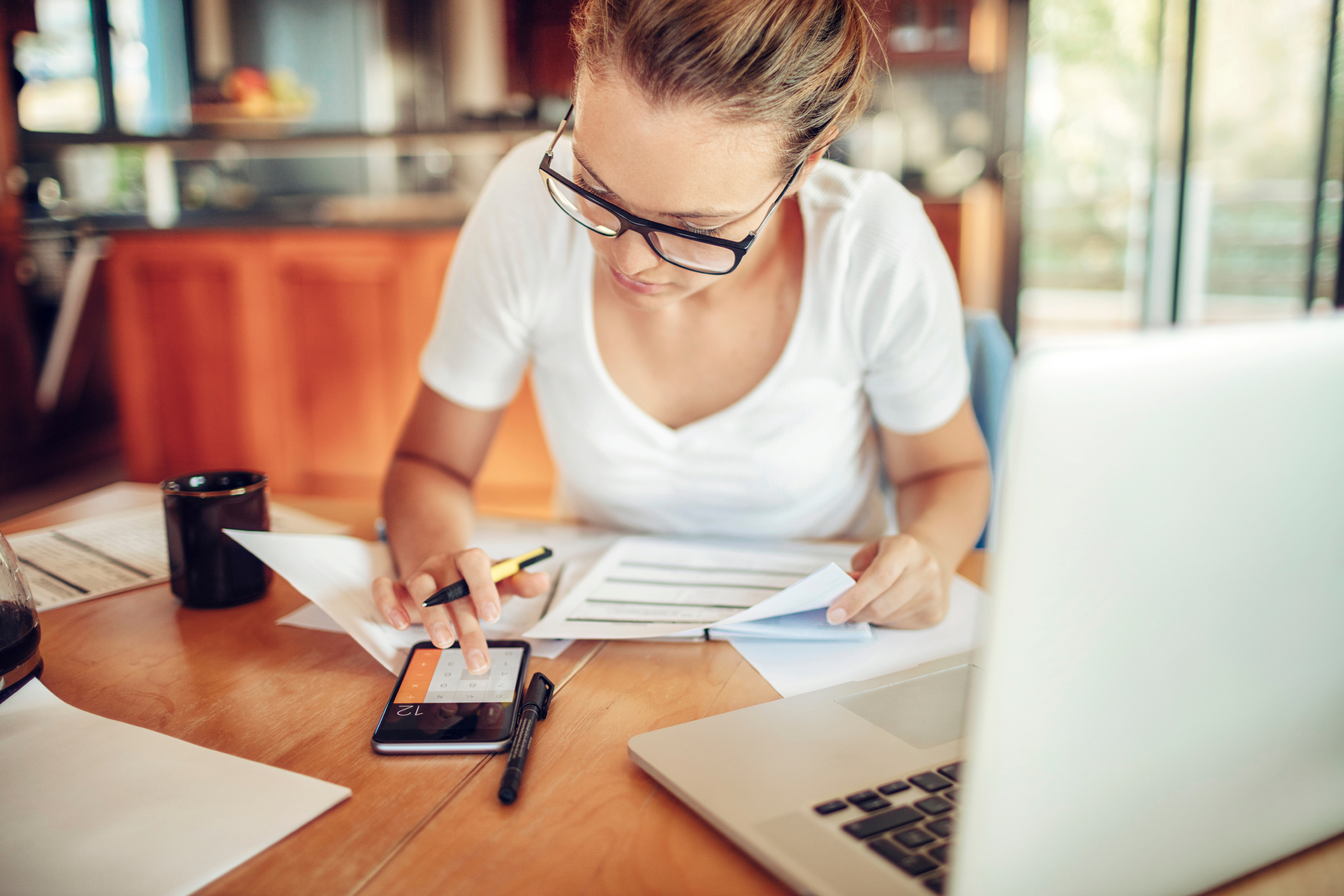 Earn credits and support your team.
As a VetCT member, you'll be regularly rewarded with credits for using our services. With our rewards program you can build your credits as a clinic and your vets can redeem them as and when they choose.
How do I earn credits?
Credits are earned based on your monthly spend with VetCT. You'll earn credits based on 5% of your teleradiology spend on standard reports and 10% of your teleconsulting spend.
You can also receive gift credits.
New graduates are given credits and can activate them when they join your practice. We'll give you additional credits for vets needing a bit of extra support such as people returning from parental leave or from a period of illness. This is part of our investment in supporting vets in practice and growing a trusting relationship with with our partner clinics.
These credits can be spent on our services to support you and your team through challenging times.

How will I receive credits?
Earned credits are awarded to a clinic based on their prior monthly spend. These will be allocated at the start of each month and can be spent by any user in the practice.
Gift credits are intended to help support your team in a number of different situations - if you use our service you can reach out any time to our client team to apply for gift credits.
Gift credits are also awarded to specific groups that need some extra support (such as new graduates) and can be used/activated when the individual joins a practice.
How do I spend credits?
You can spend your credits on teleconsultations* via our VetCT app.
You can find out more about the VetCT app here
You can also spend credits on other VetCT services, such as CT or MRI training for your own team, including radiographers or imaging technicians.
You can contact us to organize this here
When do credits expire?
Launch credits expire within one month. Earned credits expire 12 months after they have been earned. Gift credits expire 6 months after they have been awarded.
Can I buy credits?
Yes you can. Credit bundles are available for purchase at discounted prices.
You can contact us to buy credits here
*Excluding teleradiology reports.