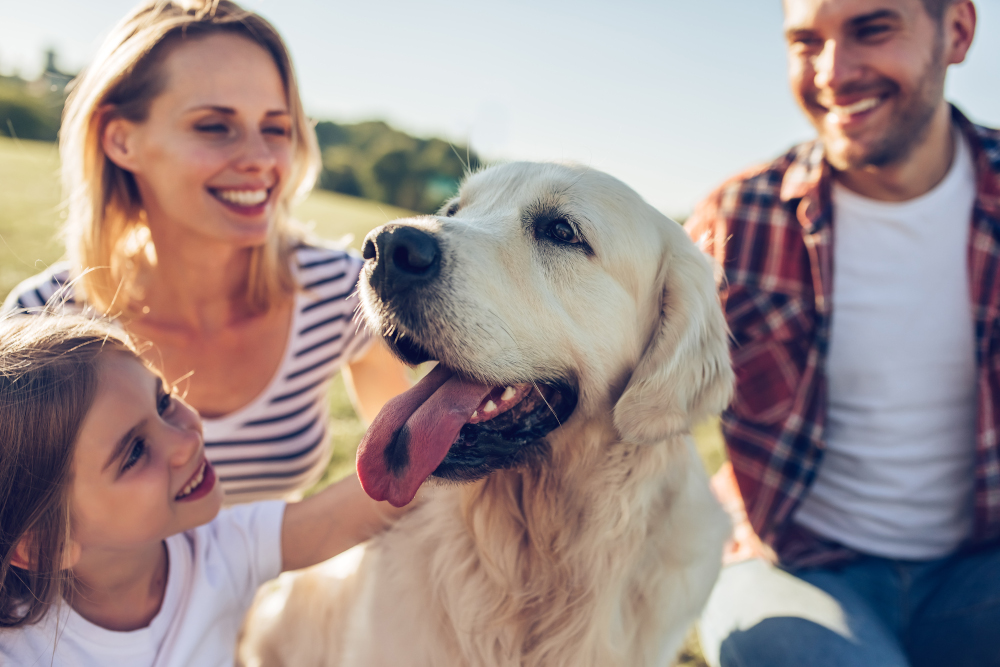 VetCT gives your clinic plenty of benefits to offer to pet owners:
Fast access to specialist advice and quick decisions about their pet's health.
More affordable first interaction with a specialist if the cost of a full referral consult is prohibitive
A local option for pet owners who do not wish to travel or take time off work for a physical referral
Specialist care through their own trusted local vet and in a familiar setting.
Excellent written summaries and documentation they can read and keep.
Friendly knowledgeable specialists that give their pet the best possible care.
Reassurance that their pet is in the capable hands of a fully supported team.
A wider range of services available from their own veterinary clinic.