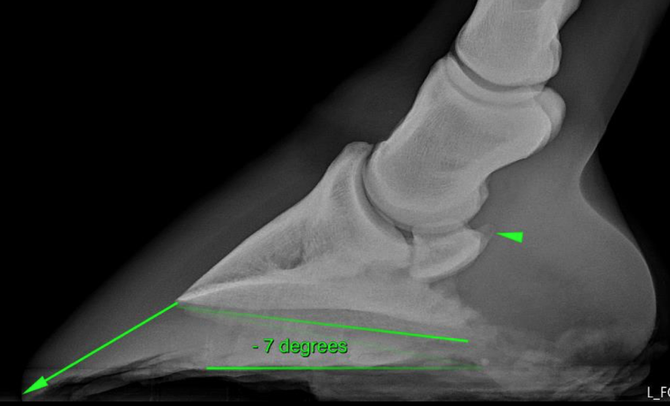 Do you need a second opinion on a set of equine radiographs? Do you not have the time to look through all the images you have taken in your last pre-purchase exam? Is the owner chasing you with the imaging report before you even got the chance to review the images? Let us help you! Our team of trusted equine radiologist is available 24/7 to support you with radiographic interpretation and back up your own evaluation. Images are uploaded easily via our online platform and the report is sent to you via mail within 24h.
Where can we help?
A complete pre-purchase examination can produce over 50 different projections and in depth evaluation requires time and a quiet environment. An independent report from a specialist equine radiologist can remove the stress and worry of an equine pre-purchase radiographic examination. Use the expertise of our team to back-up your own evaluation and increase your confidence. Our equine radiologists are available on the phone to discuss the findings and help guide your approach to follow-up conversations with the vendor and purchaser.
Send digital images directly
We can help configure your digital X-ray machine to send images directly for reporting in only a few mouse clicks. Once you complete the X-ray study you simply select to send us the case for a second opinion. Equine radiographic reports are sent by email to whichever address you prefer. You can interact with our equine specialist team directly on the platform or by phone to ask questions or seek further advice.


Get in touch to find out more.

---
Related services
MRI reporting
Our radiologists utilise their advanced understanding of anatomy, pathology and physics to produce expert Equine MRI reports.
Learn more
Education courses
We offer a series of equine education courses aimed at teaching vets how to correctly perform and interpret equine MRI and CT studies.
Learn more
---
Related events
This is a one day course including both lectures and practical case-based image evaluation. It is the first part of a series of courses which will explore the application of diagnostic imaging in the lameness diagnosis workup, with emphasis on magnetic resonance imaging, in sport horses.