Event details
Dates: 22nd February - 22nd February

Level: All levels

Price: £570.00

Type: MRI

Location: Newmarket, United Kingdom
Event description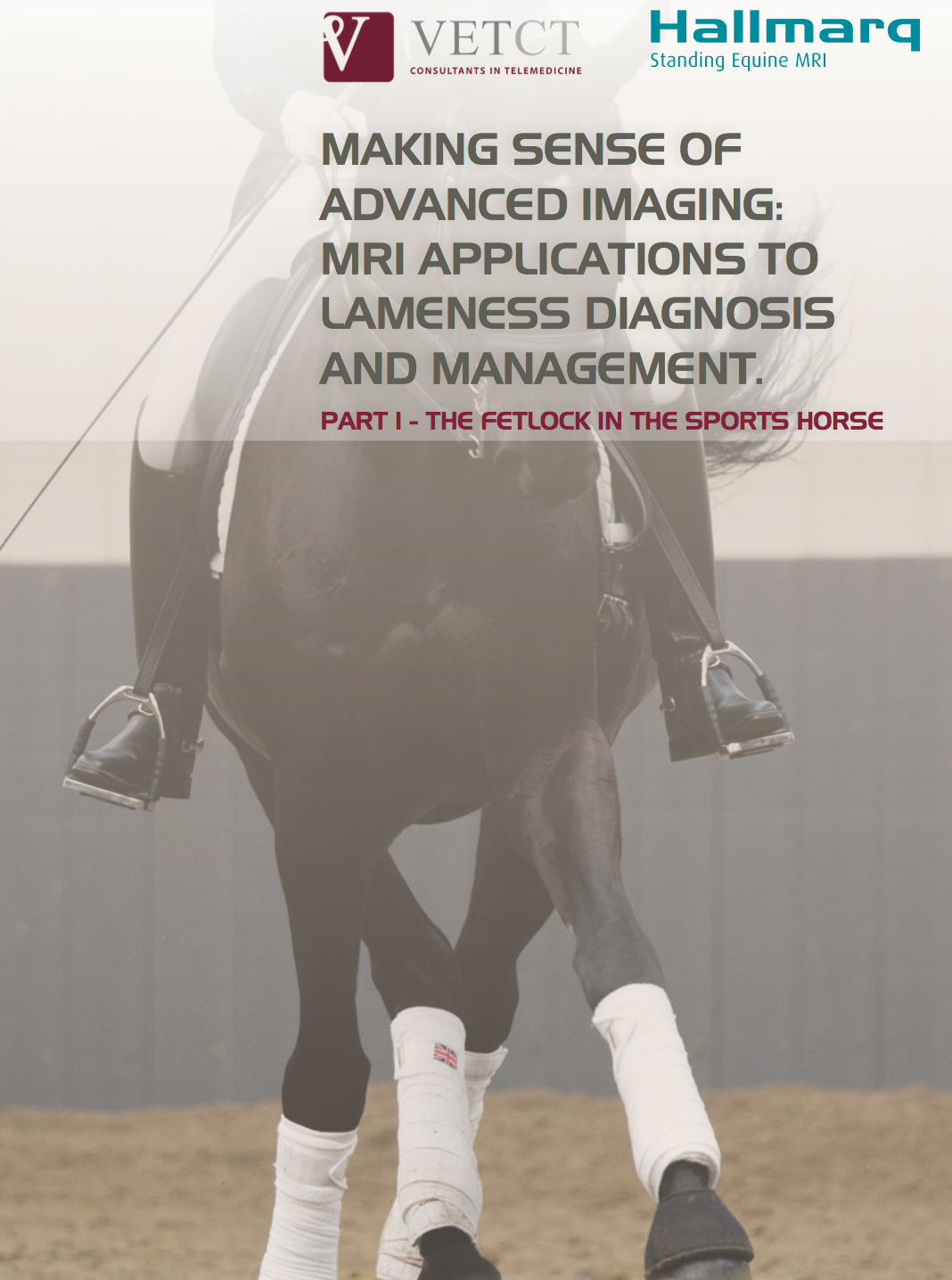 £450 incl. VAT Early bird fee until 31/12/2017
£550 incl. VAT if booked after 31/12/2017
The course is suitable for vets who are interested in lameness diagnosis, refer horses for advanced imaging and wish to have a better understanding of the interpretation, and value of the procedures. There is no requirement for a detailed previous knowledge of advanced imaging techniques. The lectures will cover equine anatomy as relevant to clinical diagnostic imaging, the application of conventional and advanced imaging modalities to different cases, and an understanding of the principles and limitations of advanced imaging modalities. Case based lectures will highlight the practical use of diagnostic imaging in specific clinical scenarios. The emphasis, using case examples, will be on understanding of the benefits and limitations of conventional diagnostic imaging, how to choose the best advanced imaging modality, and how to make sense of the results.
Delegates will be divided into small groups during the practical sessions. Using case examples, delegates will be guided through images obtained using conventional and advanced modalities. Emphasis will be on enabling delegates to better interpret advanced imaging reports, and to discuss an MRI diagnosis with their clients with increased confidence.
KEY LEARNING OBJECTIVES
• Apply anatomical knowledge to clinical and imaging interpretation
• Assess conventional imaging and identify limitations
• Combine the values of conventional and advanced imaging modalities to the management of a clinical case
• Recognise and discuss significance of lesions within the fetlock region in the sport horse.

---
Speakers
Rachel Murray, MA VetMB MS PhD MRCVS, Diplomate American College of Veterinary Surgeons, Associate European College of Veterinary Diagnostic Imaging, RCVS Specialist in Equine Orthopaedics

Rachel Murray is a veterinary surgeon with a particular interest in sport horse injuries and performance. She is a Diplomate of the American College of Veterinary Surgeons, and has led a number of studies investigating sport horse training, injury and performance. She has published numerous articles on orthopaedic problems and advanced imaging in horses, contributed to numerous books and edited the standard book on Equine MRI. She is currently Senior Orthopaedic Advisor at the Animal Health Trust where she is in charge of the Equine Magnetic Resonance Imaging diagnostic service, runs the orthopaedic research group and provides a clinical service focussed on poor performance in sports horses. Her research and clinical work is centred around sport horse training, performance and injury development, and application of advanced imaging techniques in the diagnosis of orthopaedic injury. She also works for the British Equestrian Federation, providing scientific advice for the British Equestrian teams and as a veterinary surgeon and Assistant Team Vet with the World Class Dressage squads since 2009. Rachel has ridden in a variety of equestrian sports, including competing to Grand Prix level in dressage and achieving a silver medal at the European student championships in 1985. She is married to another vet, and they have two daughters competing internationally in dressage at pony, junior and young rider level, including being part of the gold medal-winning GB pony team at the European Championships in 2015.

Marianna Biggi, DVM, DipECVDI-LA, MRCVS, European Veterinary Specialist in Diagnostic Imaging

Dr Marianna Biggi received her degree in veterinary medicine in 2004 from the University of Parma. After one year in equine practice she stared a PhD in Equine diagnostic imaging at the University of Milan, in collaboration with the Animal Health Trust, which was awarded in 2010. She subsequently completed a residency program at the Animal Health Trust (UK) obtaining the diploma in Large Animal diagnostic imaging in 2015. More recently she was Lecturer in Large Animal radiology at the Royal Veterinary College (UK). She joined VetCT as Head of Equine full time in April 2017. She has authored several peer reviewed papers and abstracts in the field of equine diagnostic imaging.
---
To make a purchase and confirm your place on this course, you'll need an account with the VetCT website. Once you've registered, you'll be able to purchase and confirm your place.
Log in
Register
---
Related events
This three day MRI course has been recently introduced due to popular demand. This comprehensive course will include radiologists, neurologists and neurosurgeons as speakers.