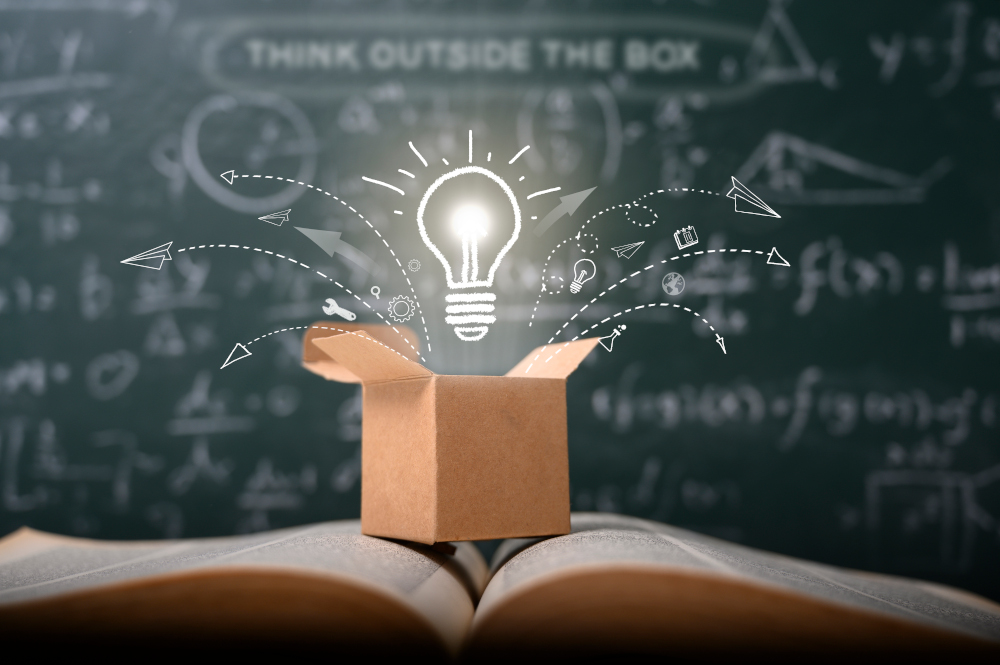 Outstanding reputation for excellence in reporting quality.
Key opinion leaders in all veterinary specialties—we are even involved with education within universities teaching students and residents.
No outsourcing. Operations in the UK, Australia and USA to deliver 24/7/365 reporting with absolutely no outsourcing.
Quality control. Ongoing quality control and internal training—we train our specialists to our own high standards.
Helping all patients. Able to service all species and all specialties.
Radiology subspecialty groups. We train our radiologists to a higher level in subspecialties such as neuroimaging, exotic radiology and equine MRI and CT.