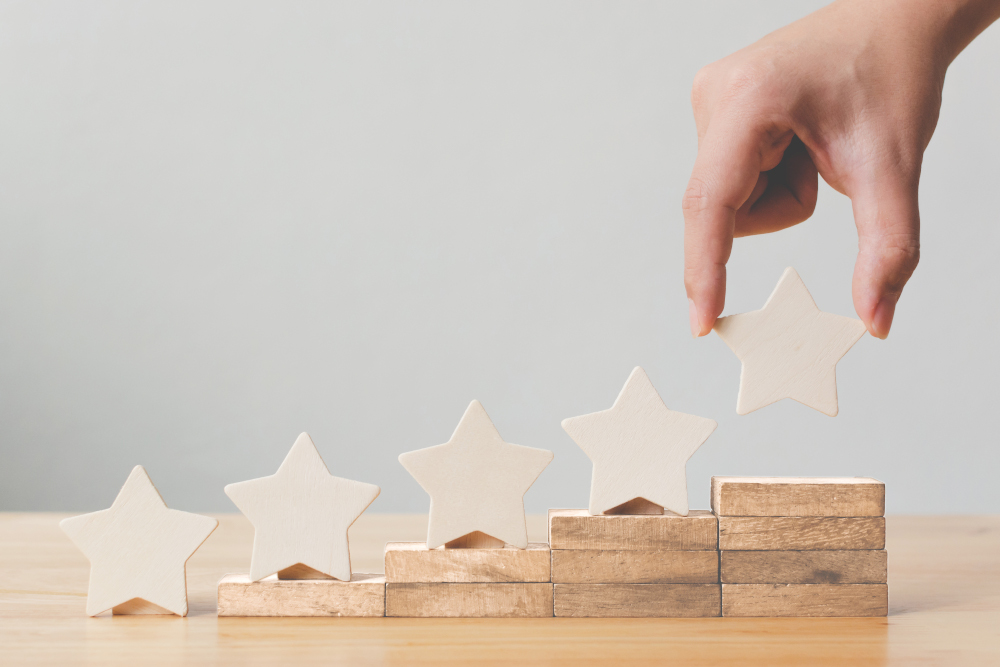 We strive to maintain excellence in everything that we do. This sets us apart in the field.
Excellence in customer service - our teams are trained to put your needs first. We aim to be responsive, helpful and accommodating to our busy veterinary clients.
Excellence in clinical veterinary medicine - we choose the best specialists and train them to our own internal standards. Our rigorous quality control processes mean that we constantly check our standards of care.
Excellence in responding to concerns and issues - we take our responsibility seriously. If you have a concern or an issue we will listen to you, take ownership of the problem and put it right.