VetCT Telemedicine Hospital

Coronavirus has brought many challenges to veterinary practice. Frontline vets are dealing with emergency situations whilst also facing reduced staffing levels, sickness and heightened stress.
In response to this VetCT offers clients access to our online specialist support network to try to help. You can access instant advice from a team of caring veterinary specialists 24hrs a day (Mon-Fri).
How does this work?
We have two levels of access: basic and full, both available 24 hours a day, Monday to Friday.
If your veterinary clinic is a VetCT client then you will automatically be entitled to a Free trial period of the basic access level.
If your are not a VetCT client yet, please register your interest and we will come back to you as soon as we can.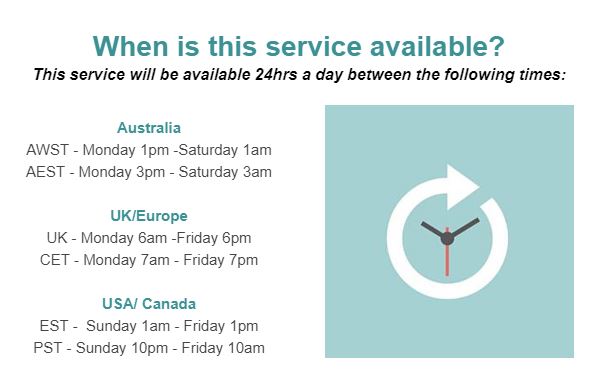 Note: This service is aimed at supporting patients who need advice in a particular field but who cannot be referred to a physical referral clinic for some reason. If you can physically refer the patient, then we always recommend that you contact a referral clinic directly.