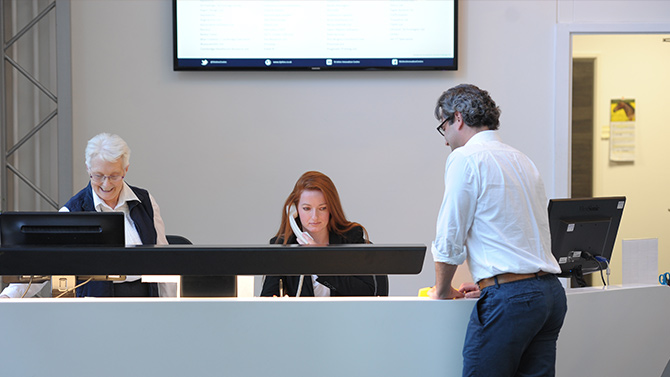 VetCT was established in 2009 in Cambridge, UK with the mission to provide a better quality of reporting service for referral clinics and specialist vets.
With a team of more than 80 specialists and 15 support staff, the company has seen rapid yearly growth - enjoying ambitious expansion into Australasia in December 2014 and in North America in February 2017. Our subsidiary company offices in Australia and USA are designed to both serve local vets in Australasia and North America and to enable provision of a 24-hour Teleradiology and Telemedicine services to all of our global clients.
VetCT was built on the principles of high quality, professional work and outstanding customer service. Our specialists are instilled with the principle that everything we do must centre on first-rate patient care - and we insist that our commitment to our clients and their patients is central to all of the work that we do. As an organisation, we constantly strive to do our part in improving standards within the veterinary medicine profession.
Our specialist vets are carefully hand-picked for their attitude to patient care and we perform daily quality assurance and clinical audit to make sure that our high standards are upheld and surpassed. As a result, we attract intelligent, motivated and caring specialists.
We're champions of quality and highly ambitious in our pursuit of excellence. For more information, please get in touch.